We only supply Melbourne Suburbs. Please contact us to enquire about deliveries to other areas.
European Oak Headboard with Padded Slipcover
European Oak Headboard
Oak veneer headboard with the versatility of a padded slipcover
"The headboard looks lovely in the plain oak as it does with the upholstered cover"
Delivery

FREE

Self assembly required

EASY

Sorry

Queen size sold out
"The headboard looks lovely in the plain oak as it does with the upholstered cover"
The Sherman European Oak veneer headboard locks onto our Oak bed base for a complete bedframe in a timeless style. The headboard can be used with the slipcover, or without. You get the versatility of styling your bed in many different ways.
King and Queen size headboards now available in VIC. Stock available in other states in June 2022. Email us at hello@sherman.com.au or call Customer Care on 1300 982 325 if you'd like to be placed on the email list to let you know when stock is available.
Composition: MDF with European Oak veneer. Natural oak colour in a matte finish. Slipcover is 100% polyester with foam padding and fits our headboard snugly with ties at the bottom.
Add our European Oak bedsides for a complete look.

3 YEAR QUALITY GUARANTEE
King size. Assembled: W 188.5cm x H 120cm x 26mm thick. Weight: 14kg. Carton size: 192cm x 123cm x 33cm
Queen size. Assembled: W 158.5cm x H 120cm x 26mm thick. Weight: 12kg. Carton size: 162cm x 123cm x 33cm
Currently, Sherman is delivering into metro suburbs around Perth, Adelaide, Brisbane, Sydney, Canberra & Melbourne as well as many regional centers along the East coast, from Hervey Bay in QLD down to Jervis Bay in SA.

Once you've placed your order, we'll contact you (during normal business hours) to arrange your delivery. We try our best to deliver within 5 working days in metro suburbs but it takes a little longer outside of these areas. Please contact us for current availability and estimated delivery times to your suburb.

Your purchase includes free delivery into any room in your home. Self assembly is required, two able-bodied people will find the assembly to be pretty easy and only a Phillips-head screwdriver is needed to assemble the headboard to the Sherman Oak bed base.

If you would like a Non-contact delivery, please let us know before we arrange your delivery day. Our team can deliver the base and leave in a secure area outside outside your home.
NB: This information applies to any other products outside of our mattress range. Our 100 night trial only applies to the purchase of a Sherman mattress, the trial does not apply to any other product.

At Sherman, we take great care to ensure that our goods are of the highest quality. Please choose carefully as our European Oak bed bases are not able to be returned for change of mind unless Sherman chooses to do so at it's absolute discretion. If Sherman does accept such a return for change of mind reasons, you will be asked to pay a return delivery fee and Sherman will offset this against the payment made and refund the balance.

Our products come with consumer guarantees that cannot be excluded under Australian Consumer Law.

If for any reason you find that one of our products is faulty, or we have not delivered what you ordered, we would like to help you resolve the problem. Returns will be accepted for products purchased online and delivered anywhere in Australia if they are faulty or the products delivered do not match your order.

You will need to provide proof of purchase (which may include the invoice, credit card statement or other payment statement) at the time of making the return.

Please contact our Customer care team via email hello@sherman.com.au or phone 1300 982 325 (free call Australia) if you have a faulty item or need to return something that has been incorrectly delivered. They will advise whether you need to return the item for assessment and can take you through the process involved.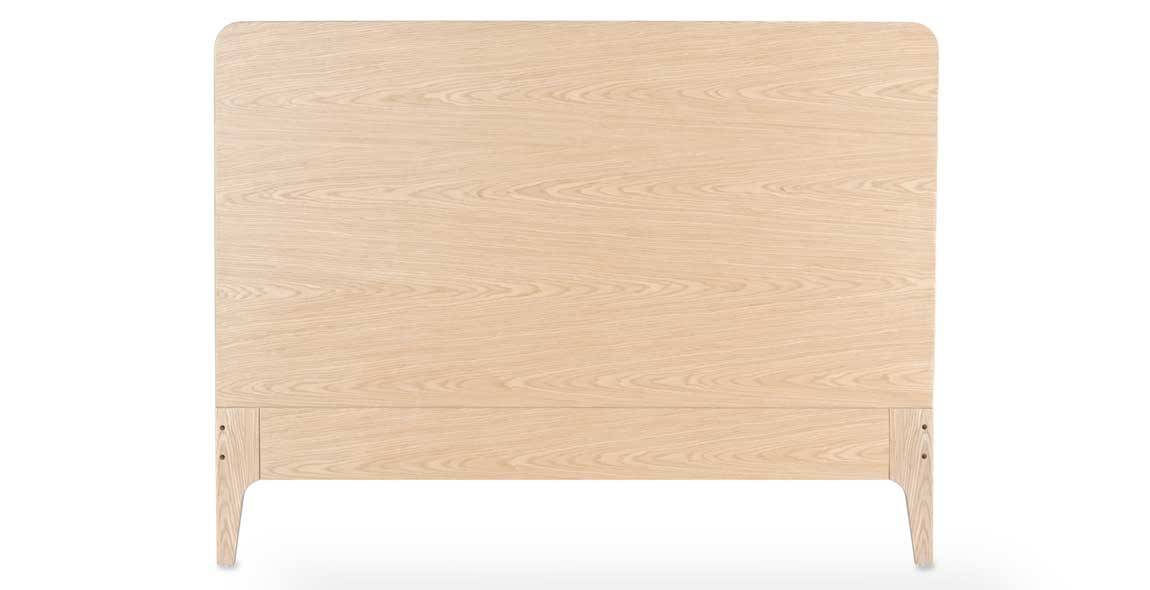 100 Night Mattress Trial
100 nights to see if you love your new mattress. Hassle-free returns, no cost to you, no delays, no strings attached.