We only supply Melbourne Suburbs. Please contact us to enquire about deliveries to other areas.
For All Sleep Types
For All Sleep Types
The Curvy Memory Foam Contoured Pillow
Contoured memory foam pillow suitable for all sleep types
"I finally found my pillow, it's amazing how it adjusts over a few minutes until it feels like the most perfect pillow for me. I love it"
Shipping to anywhere in Australia

FREE

Currently out of stock

N/A
"I finally found my pillow, it's amazing how it adjusts over a few minutes until it feels like the most perfect pillow for me. I love it"
Fussy pillow people will love our contoured, memory foam pillow, the 'Curvy'.  With 100% premium, heat-reactive memory foam the 'Curvy' is anything you need her to be.
The high side is ideal for side sleepers and the low side is ideal for back or tummy sleepers.
Reactive memory foam is unique in that it will soften and relax with your body heat. Once you've placed your head on her, you'll begin to feel the memory foam soften and contour to whatever position your head and neck need for incredible, sleep-inducing comfort. 
This curvy mama will cradle your head and neck in such a way that she'll quickly become the pillow that you can't live (or sleep) without.
The 'Curvy' features a zipped, machine-washable cover.
Free shipping to anywhere in Australia. 
Pillow size: 59cm x 49cm x 12cm high. Weight: 1.2kg
Express delivery via. Australia Post Express is free for all purchases within Australia. Your items will be shipped on the following business day from your order being received and you will be notified via. email when the product has shipped, along with an Australia Post tracking number.
NB: This information applies to any other products outside of our mattress range. Our 100 night trial only applies to the purchase of a Sherman mattress, the trial does not apply to any other product.

For hygiene reasons, Bed Toppers, Quilts, Pillows, Pillow Protectors and Mattress Protectors are non-returnable unless faulty. Gift vouchers are also not refundable for change of mind.

At Sherman, we take great care to ensure that our goods are of the highest quality. However, if for any reason you find that one of our products is faulty, or we have not delivered what you ordered, we would like to help you resolve the problem. Returns will be accepted for products purchased online and delivered anywhere in Australia if they are faulty or the products delivered do not match your order. You will need to provide proof of purchase (which may include the invoice, credit card statement or other payment statement) at the time of making the return.

Please contact our Customer care team via email hello@sherman.com.au or phone 1300 982 325 (free call Australia)if you have a faulty item or need to return something that has been incorrectly delivered. They will advise whether you need to return the item for assessment and can take you through the process involved.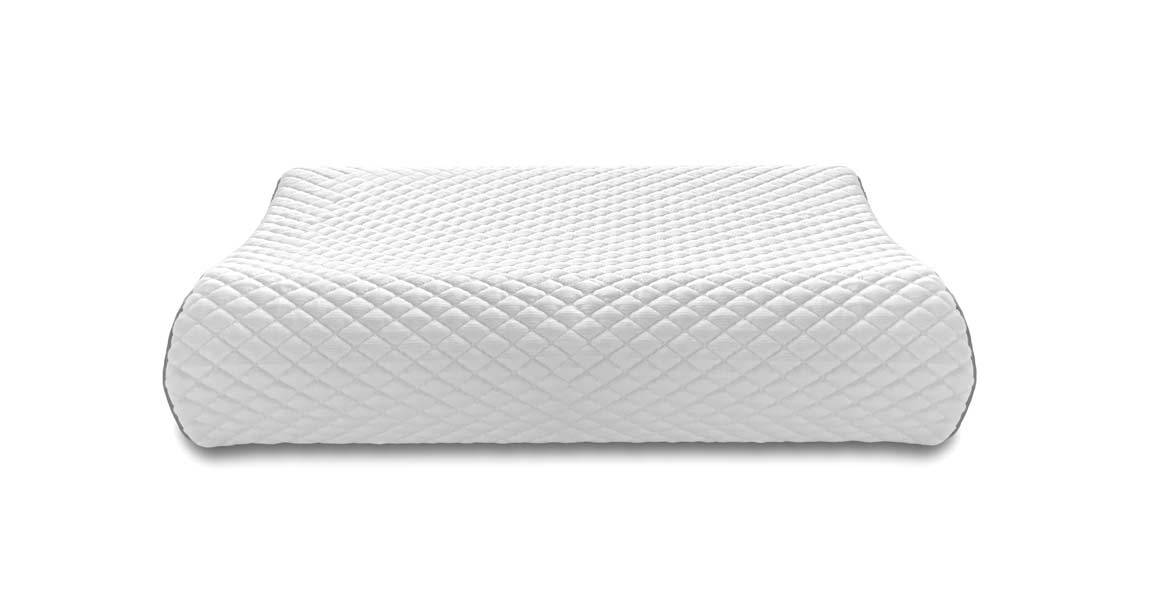 100 Night Mattress Trial
100 nights to see if you love your new mattress. Hassle-free returns, no cost to you, no delays, no strings attached.